Up for sale at $5750 is this hard working WD 45 Ser. 2094960 FOB Marion TX. My wife purchased this tractor a few years ago at a sale. The fella owned a hot rod shop and only used it to mow the acreage around his shop. He made a few changes like the ceramic exhaust pipe, bucket seat, and half assed of a paint restore. I have used this tractor to mow and farm a few acres for the last 5 years. It does not have a drawbar, but does quite well with the farm fab 3pt. I have been pulling a 11' flail mower, and the engine pulls it though like a champ. It has never overheated for me in the summer heat, and starts easily without starting fluid. This is still a well running tractor and I can provide video of the engine running for those that are serious. I am no stranger to this Buda engine as I have wrenched on a few Model D graders in the past, and I am fully aware of the problems that they can have. I have not messed with the clutch, transmission, or hydraulics - they all work great. I have put on a water pump, alternator and install some not quality gauges for safe operating. It is missing the RH Brake - I do mean it is missing - someone took out everything and left the pedal. It needs the front end pulled and the crankshaft pulley repaired - you Buda guys know what needs to happen here. There is a fuel leak problem with that demon PSB pump and it cannot be trusted to not leak diesel if parked for a long period of time - hence the return line shutoff installed by the hot rodder.
Why would I sell a sexy tractor like this you say - It needs power steering, and it is dangerous for my wife and kids to operate. I have put off fixing the crank shaft leak so that I could install PS at the same time - there is a second pulley for it just waiting. Adding this still wont get me a safer machine. I love this tractor, but it is time to let it go.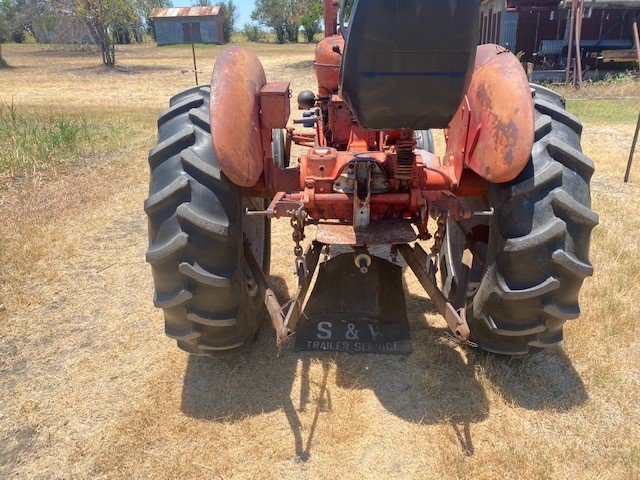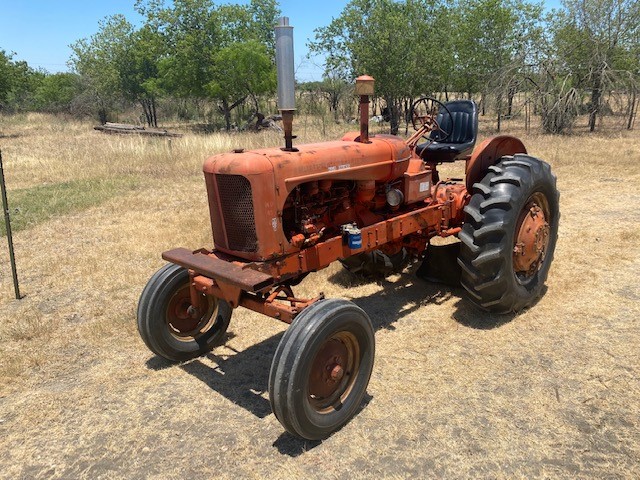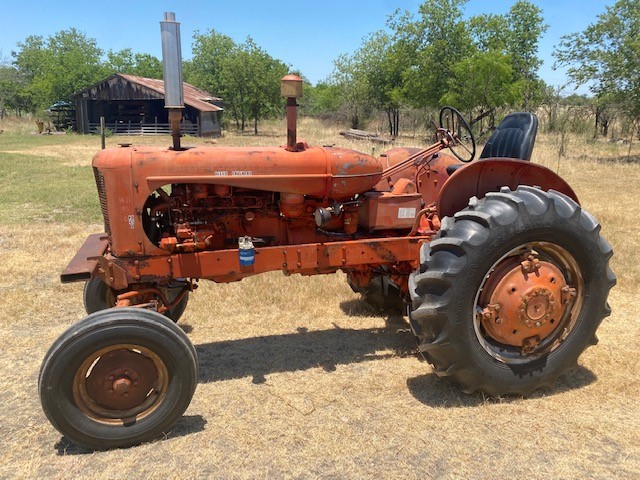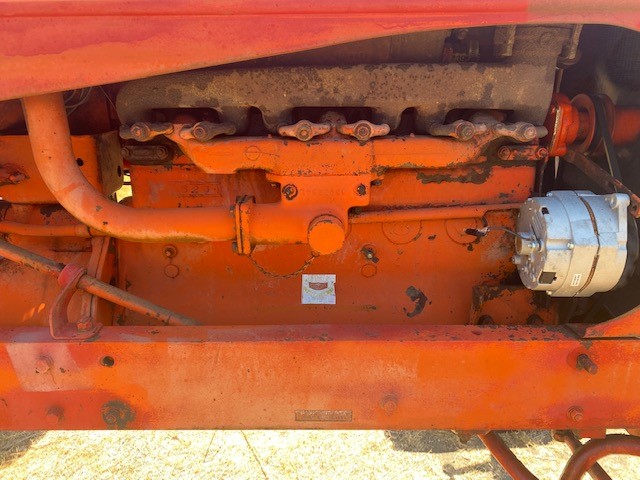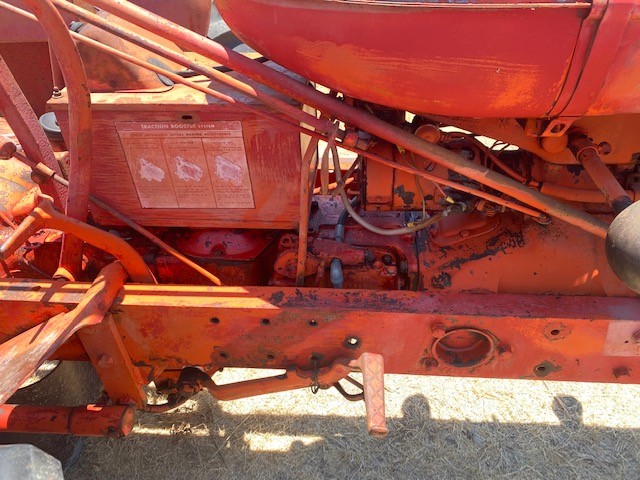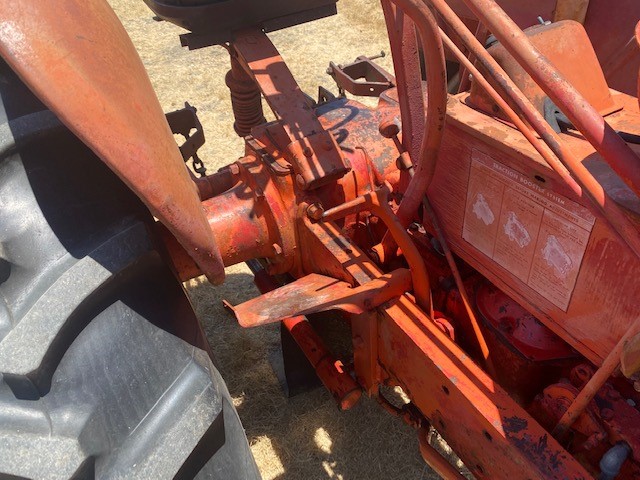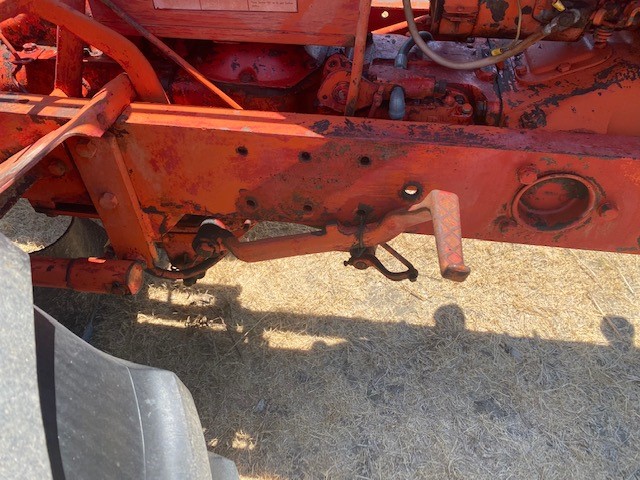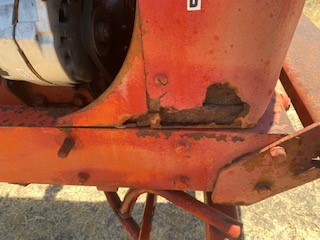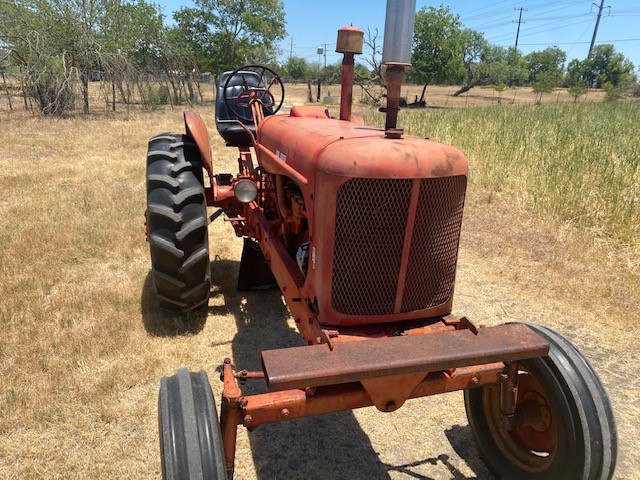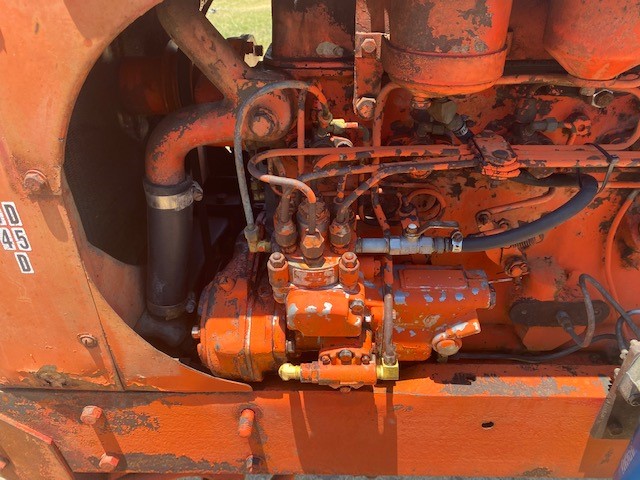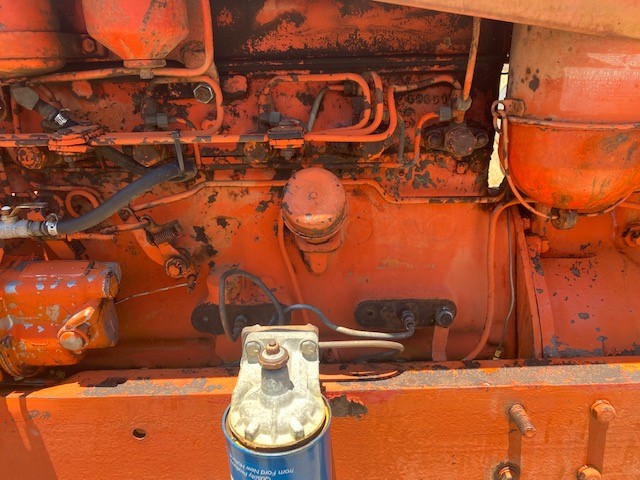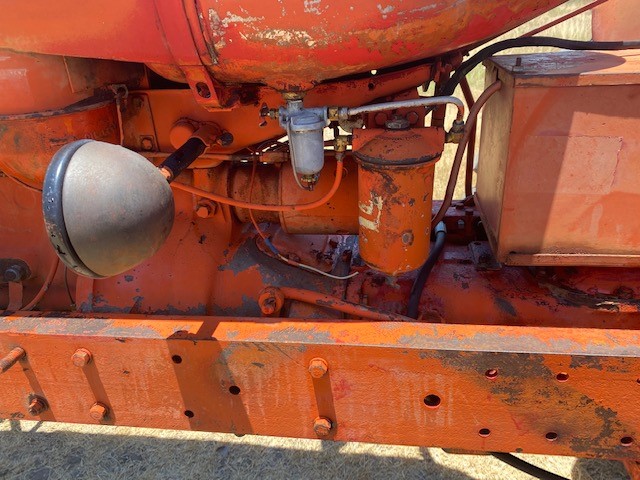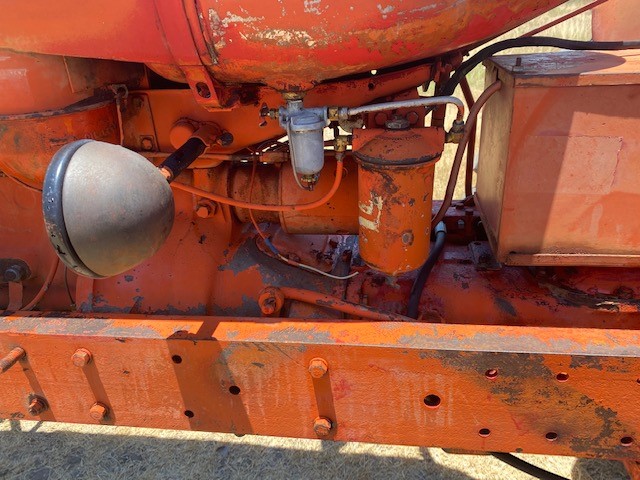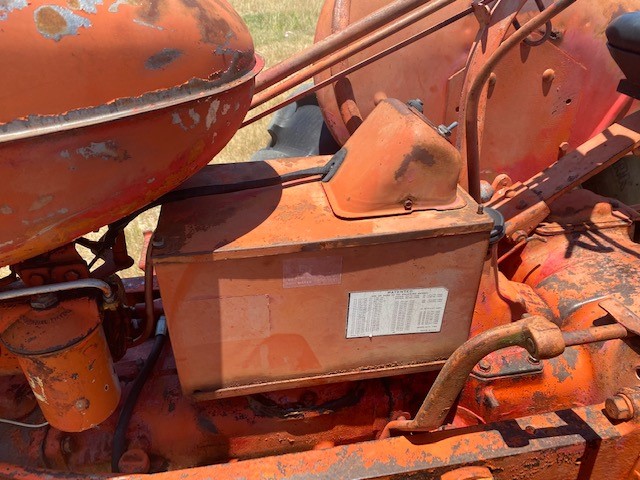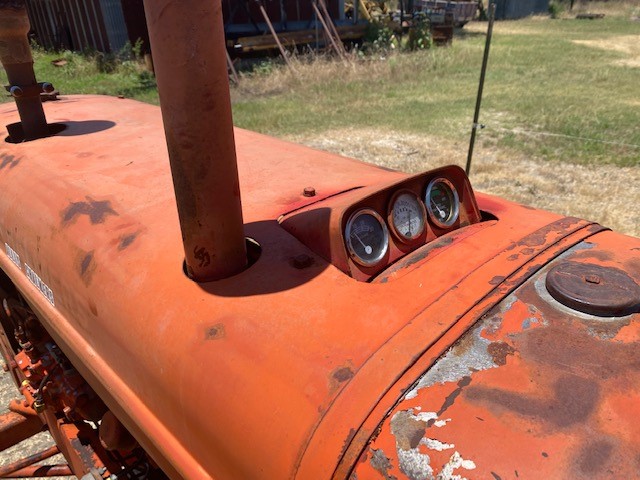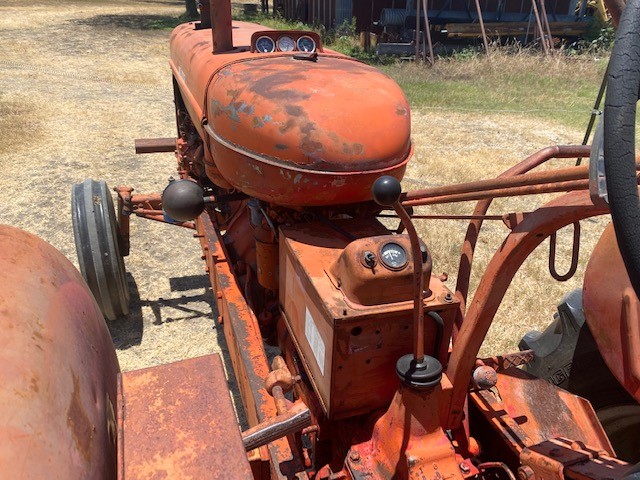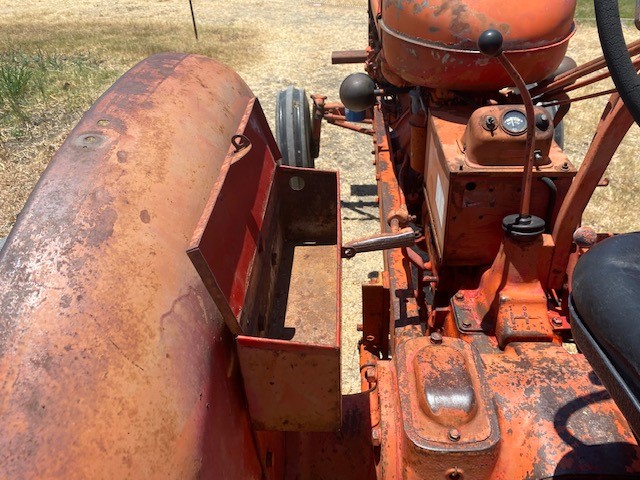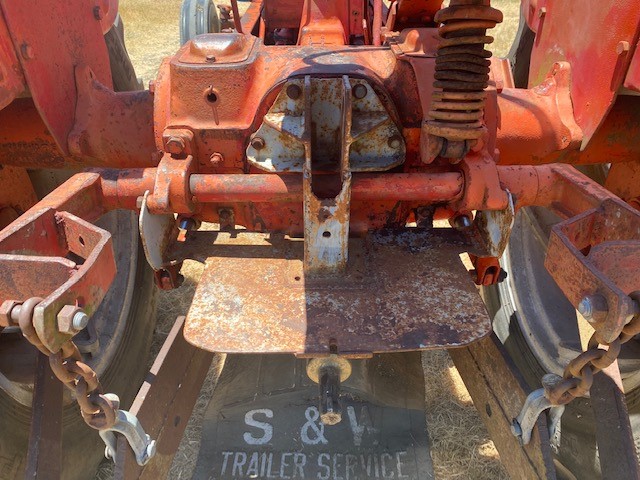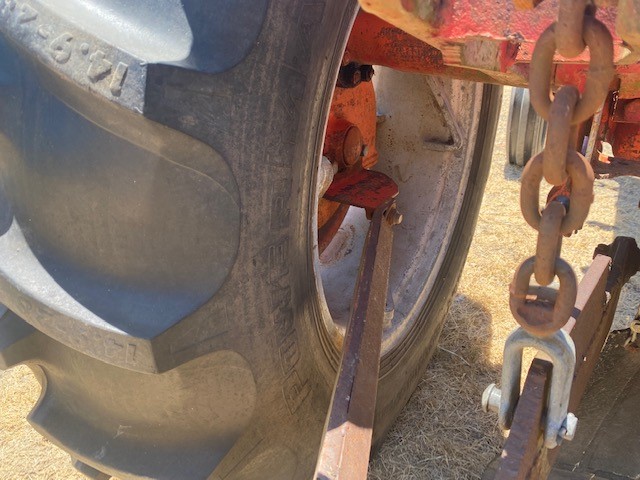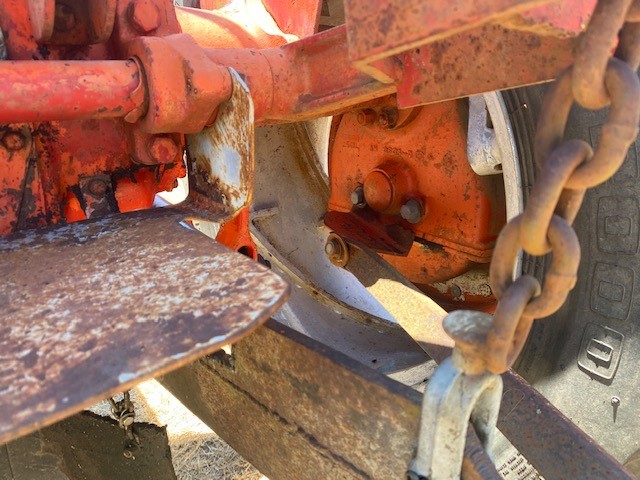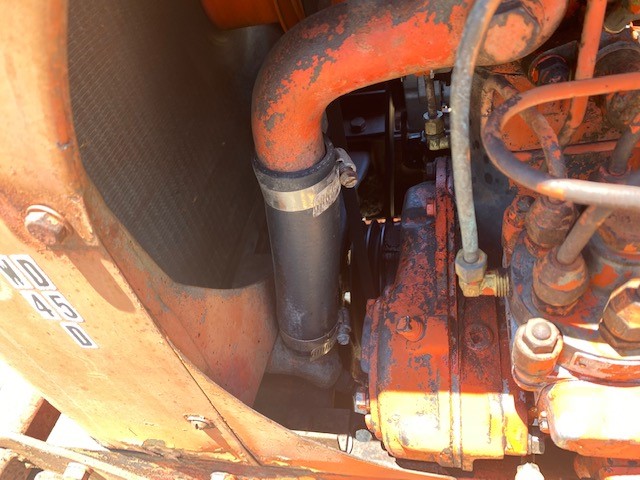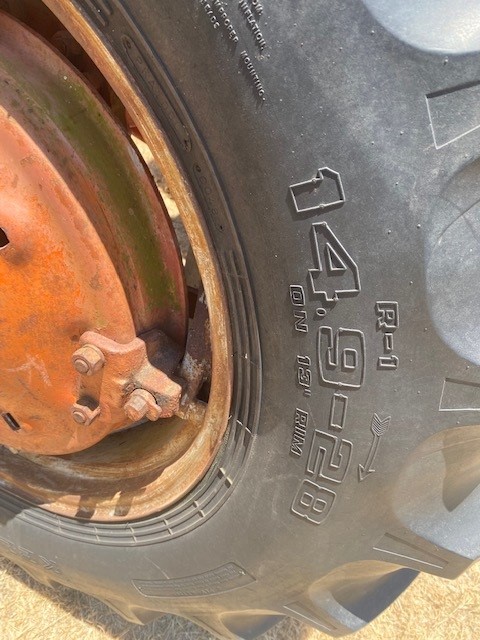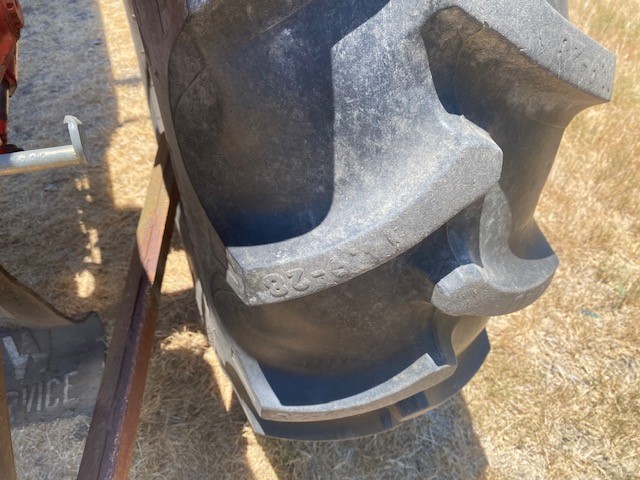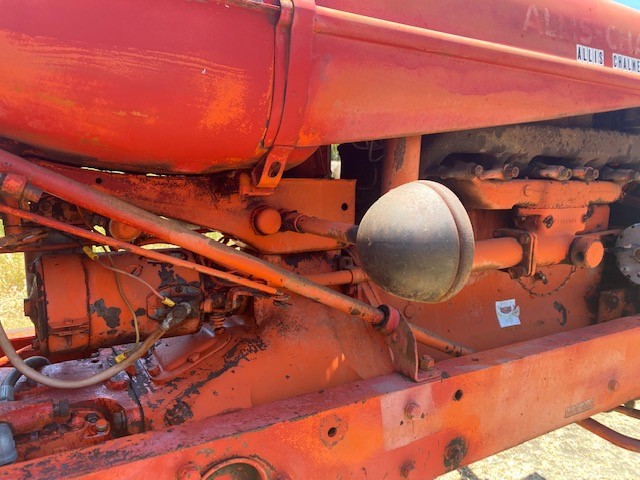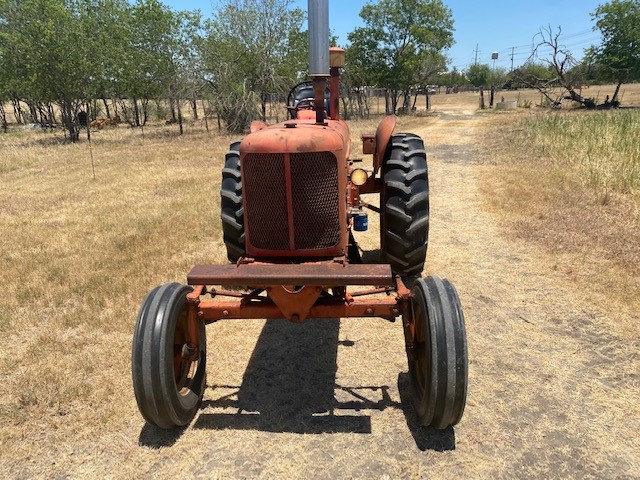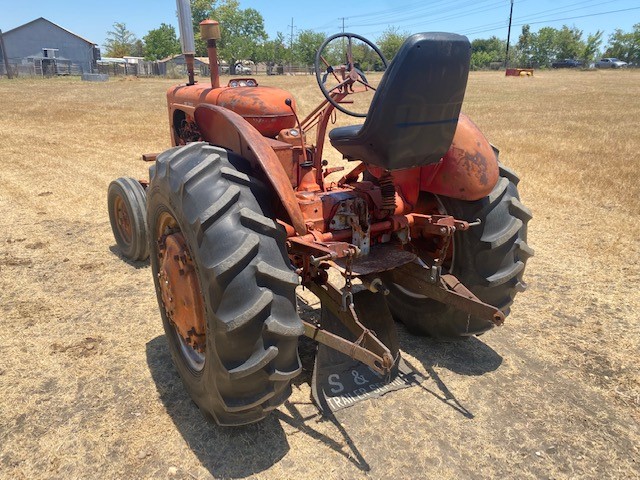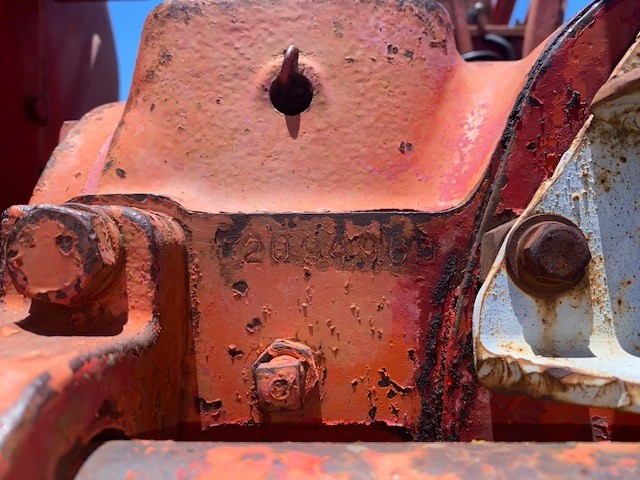 I am hoping this tractor goes to a good home - so if we can come to an agreement on price and you keep me informed on the tractor in the future. I will add to the sale this Allis Chalmers binder with D10 - D17 information directly from the "Tractor Engineering Dept. from Allis-Chalmers Mfg.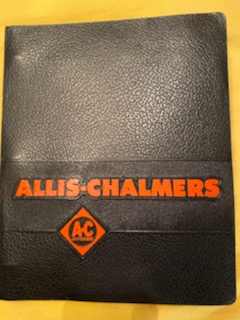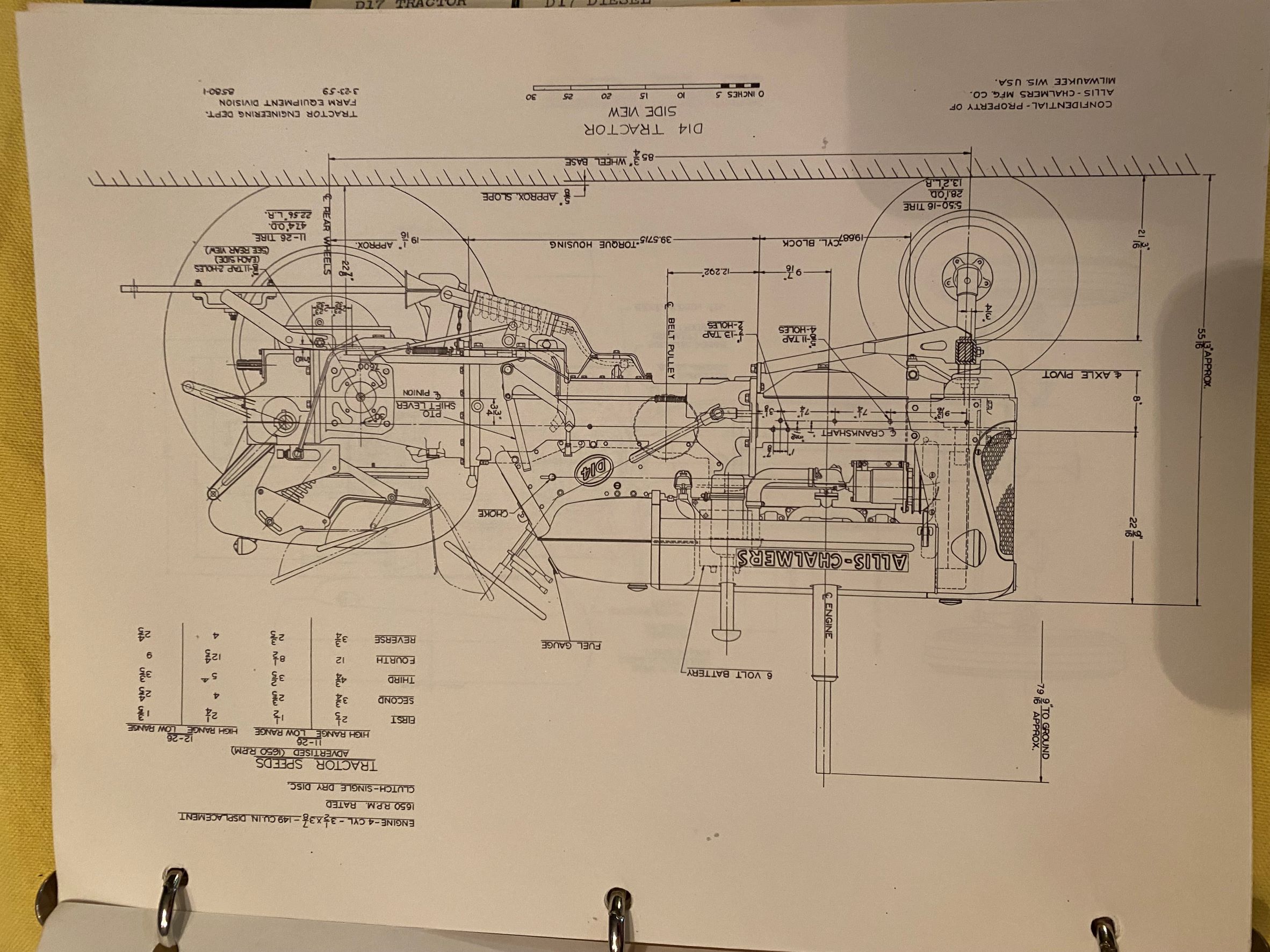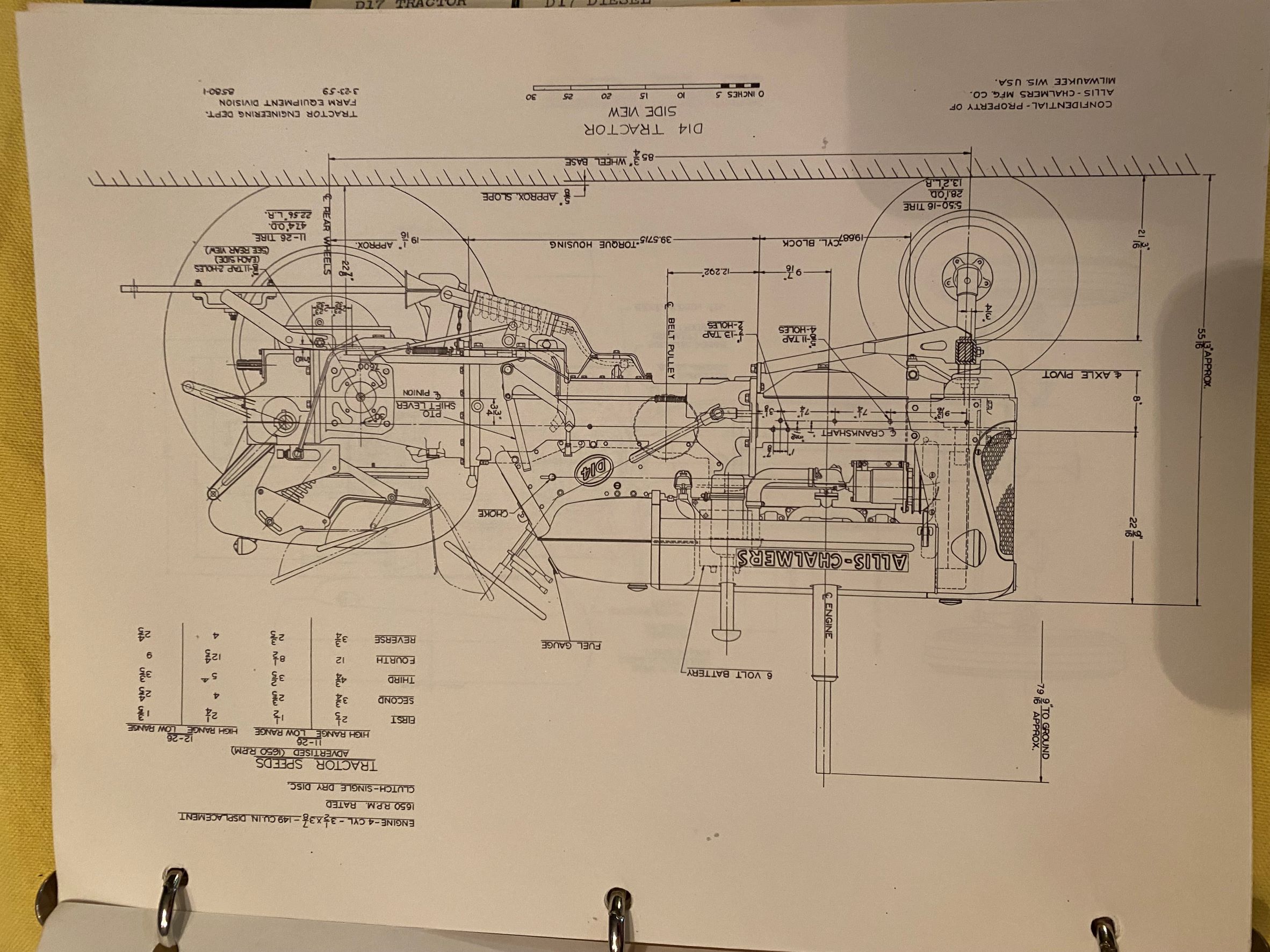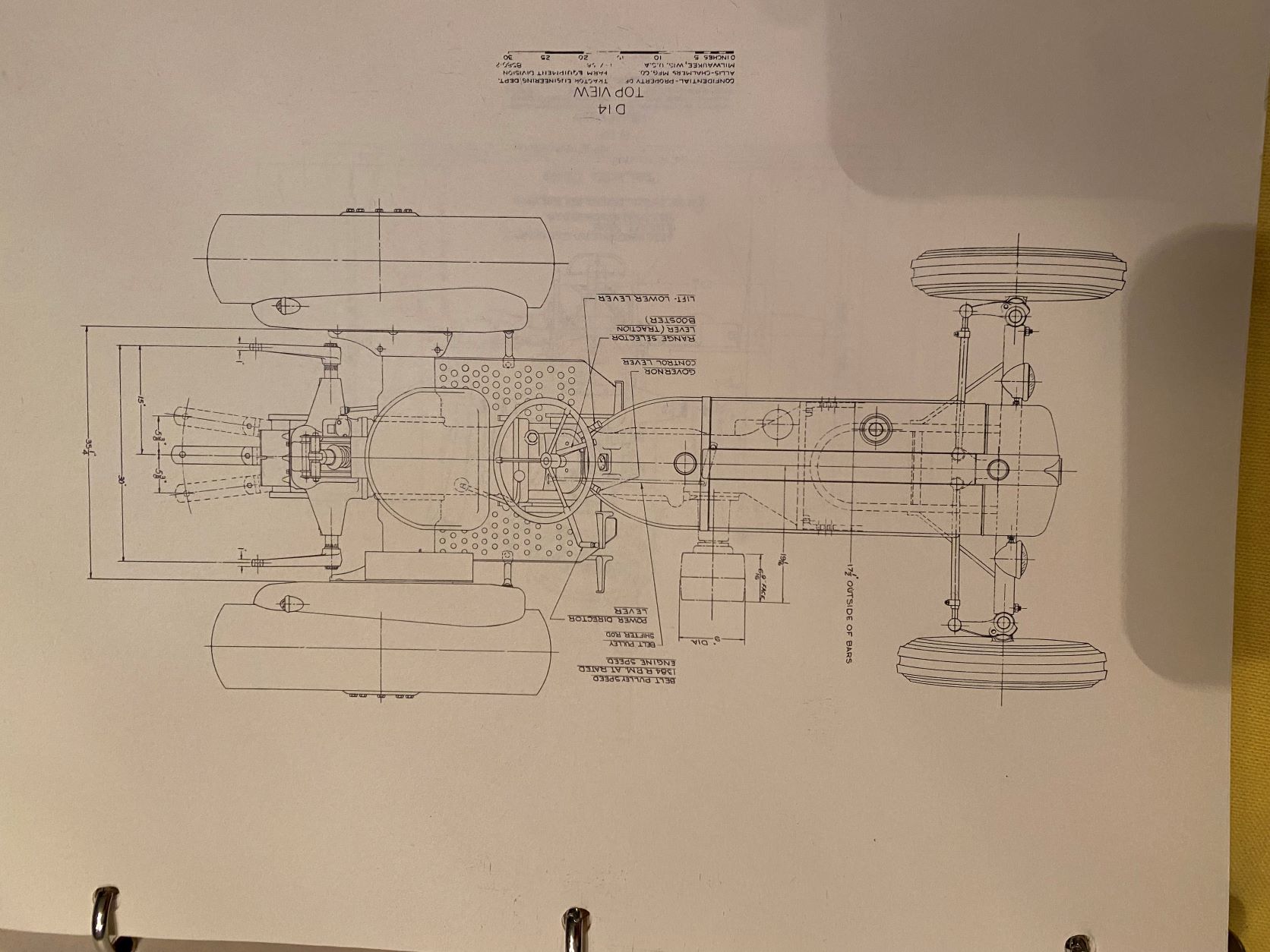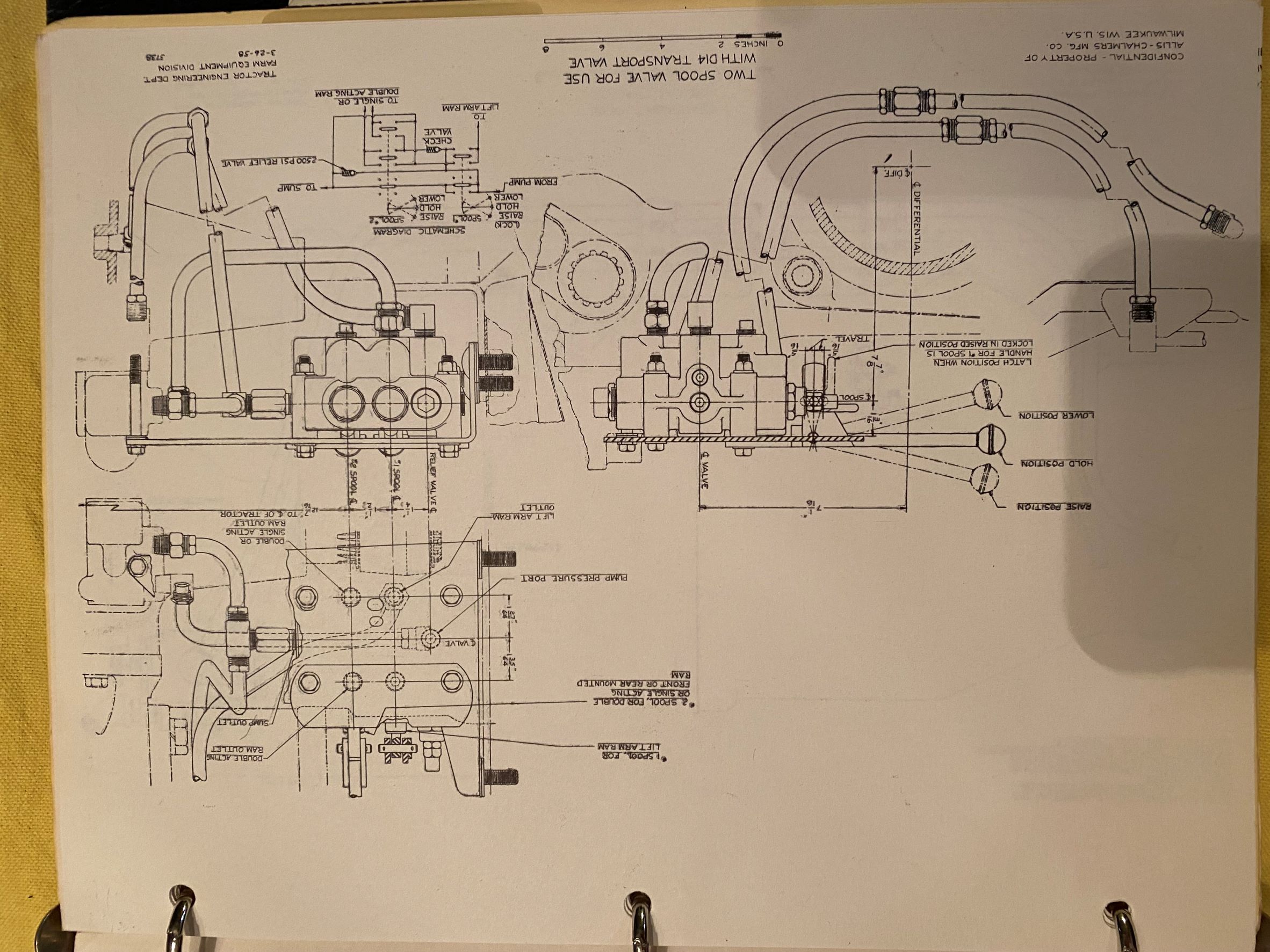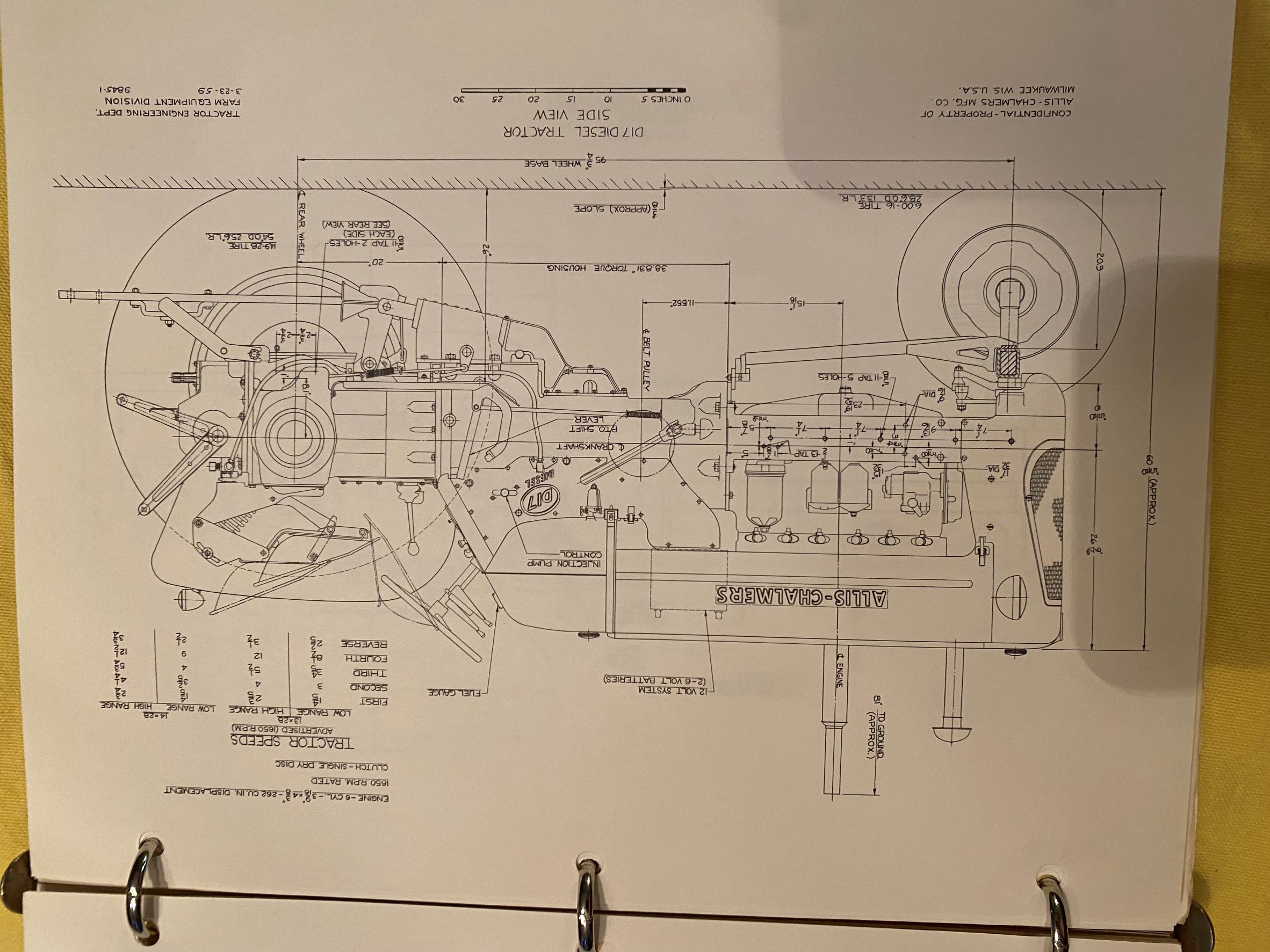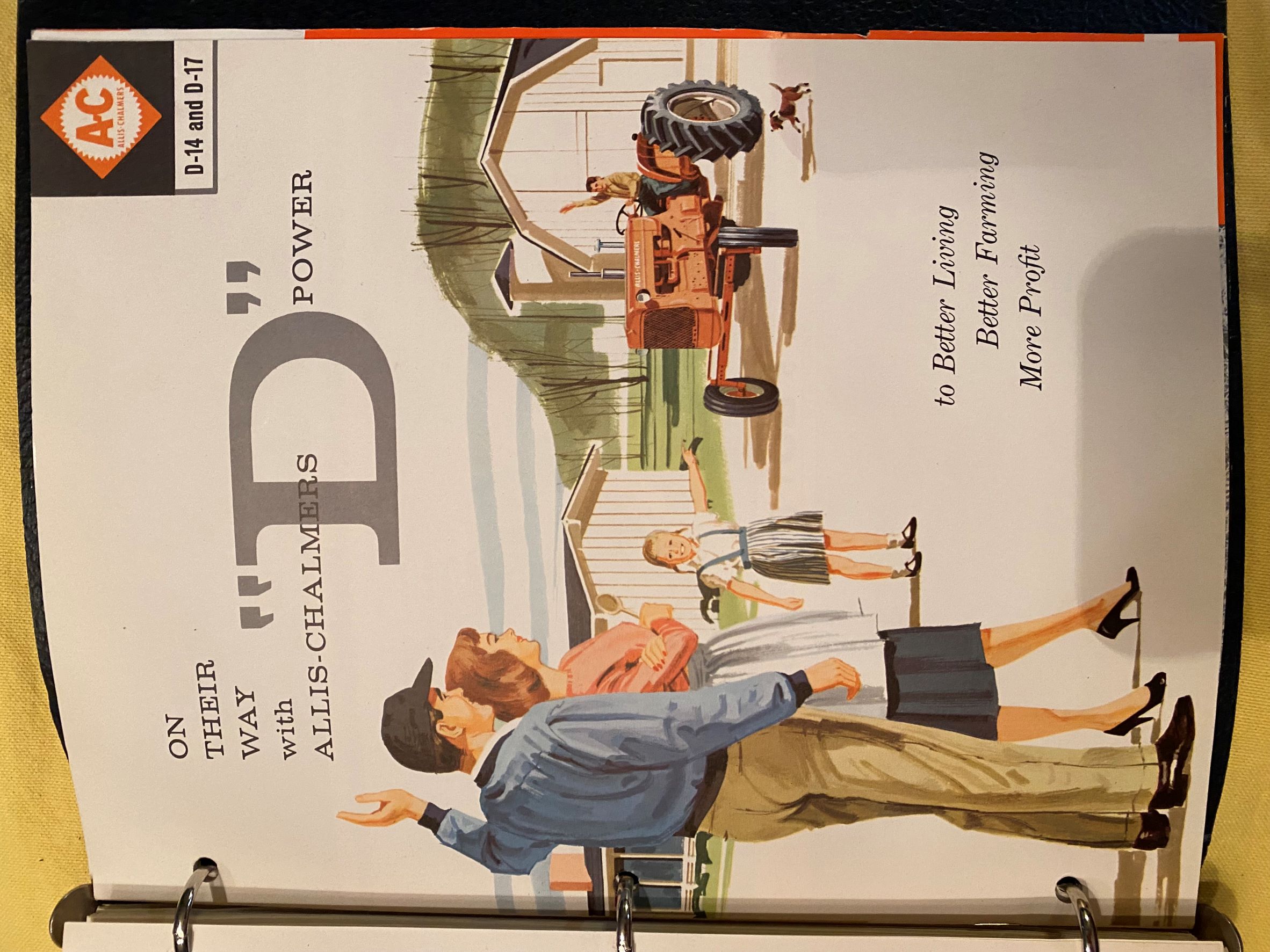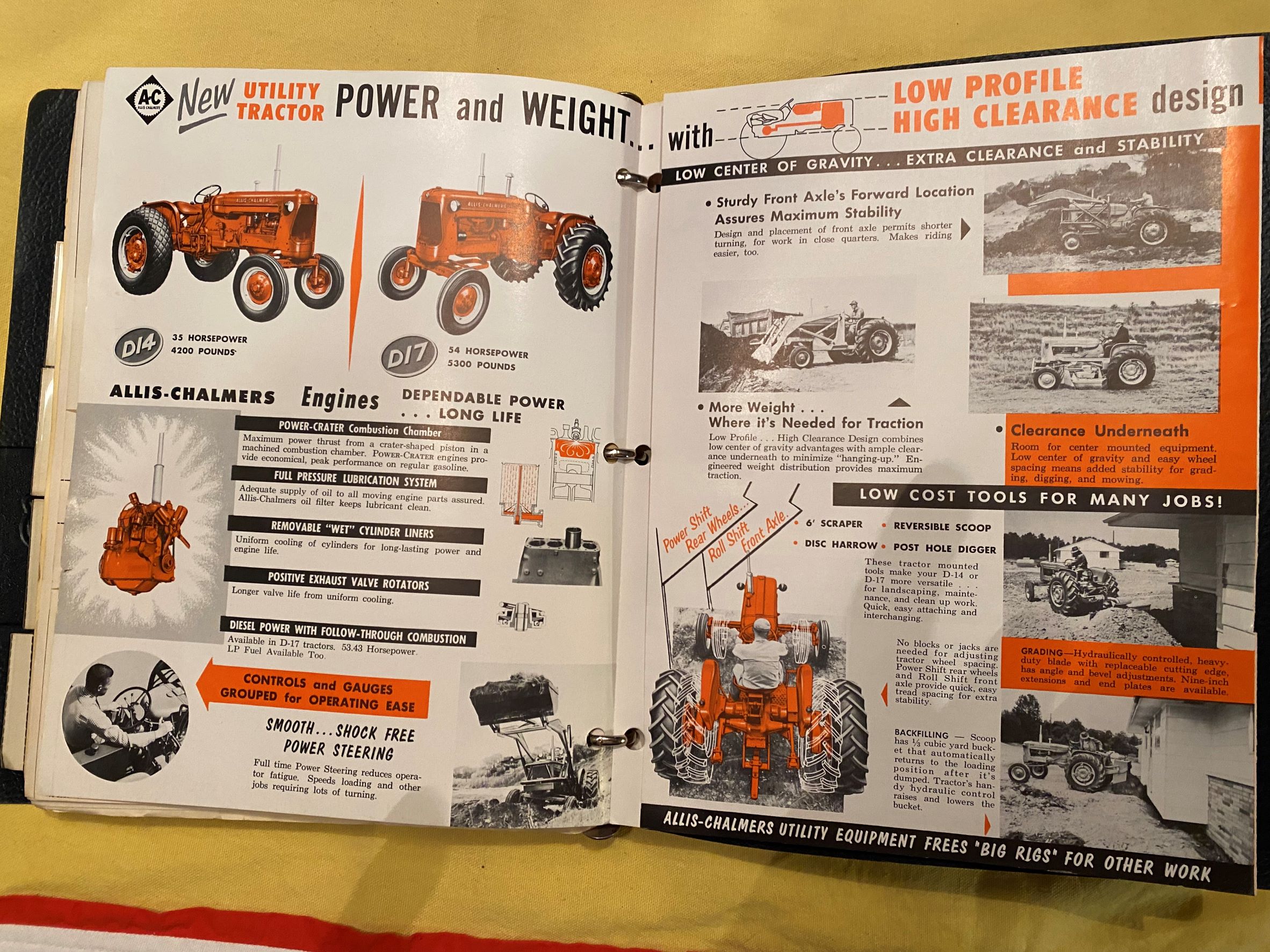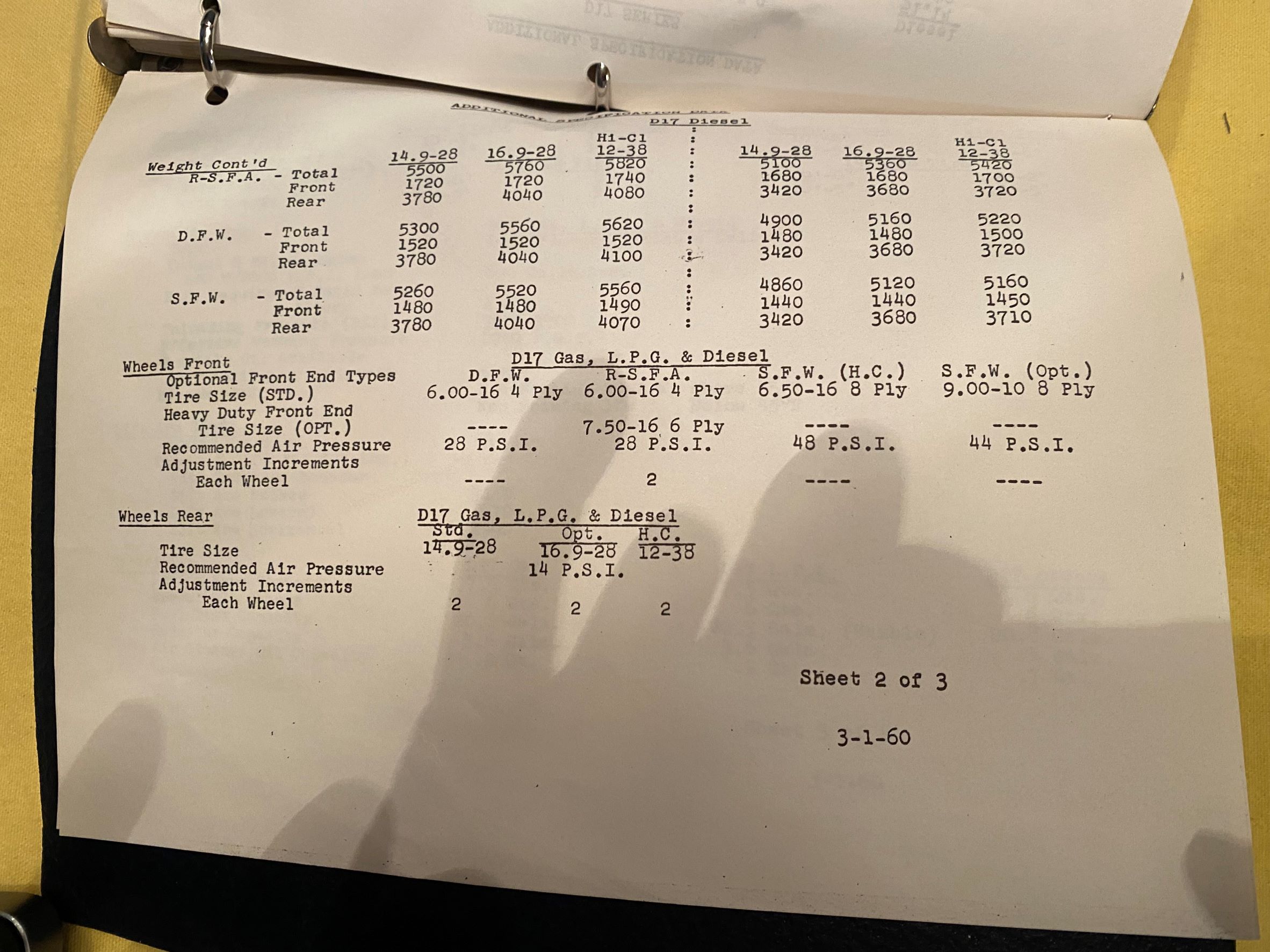 Give me a call if you are interested 210 313-7748. You may need to leave a message, hopefully I am out running a tractor!


Edited by Squarenut - 25 Jun 2022 at 10:22pm