I have a few things for an unstyled WC available:
Pair of fenders
radiator
early type waterpump
1 extension band for a steel rear wheel
and some other small parts
Asking $400 for everything as a lot or make an offer or trade. Located in Maryland, very near Gettysburg Pa.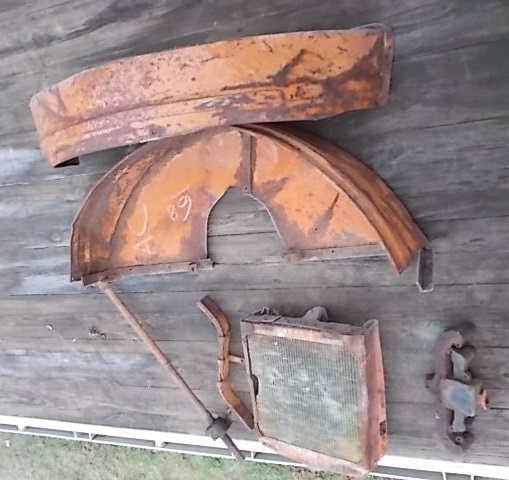 I also have a bunch of NOS seals. some are the inner axle seals with the large OD and many other NOS part that are exclusive to a WC. some of these have been sold since the picture was taken.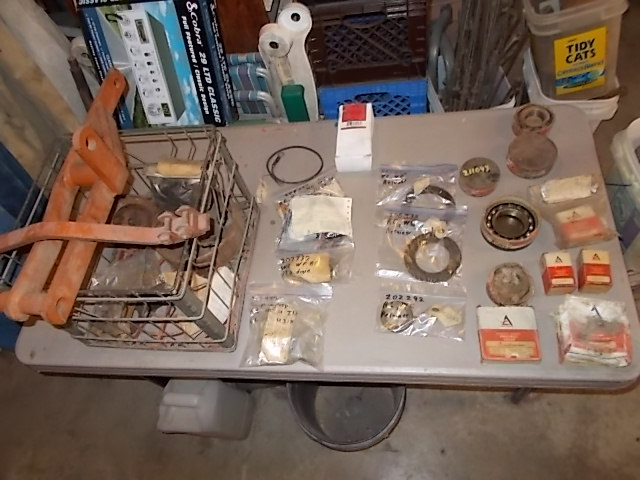 I also have many NOS & used parts that fit the WD, WD45 and a few that are exclusive to the WD45D. Would accept a fair offer on the entire lot.