For Sale:
Super rare Fairbanks RV4 base mount counterclockwise-rotation magneto for Allis 25-40 tractors.

Fully rebuilt, hot and show quality.

$275 FIRM plus shipping.
As some of you know, this past winter I inherited a relatives magneto shop in Wisconsin after his passing. All the stuff is now moved here to my farm in Michigan, and I continue to offer a bunch of magnetos for sale. These were all professionally rebuilt. I have personally tested each one on the Magneto testing machine.
PM or call 231-250-zero8nine2.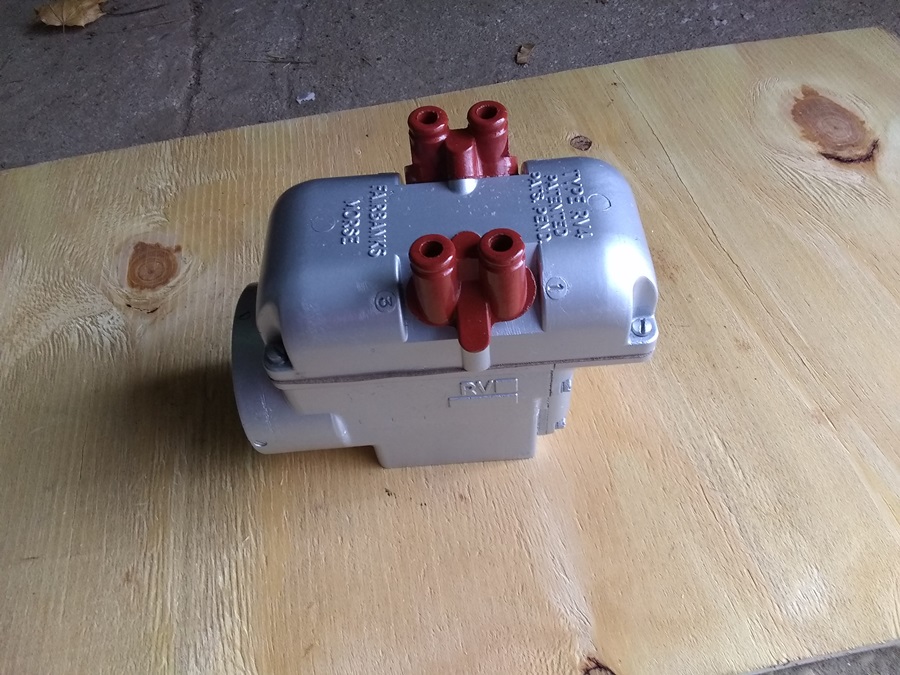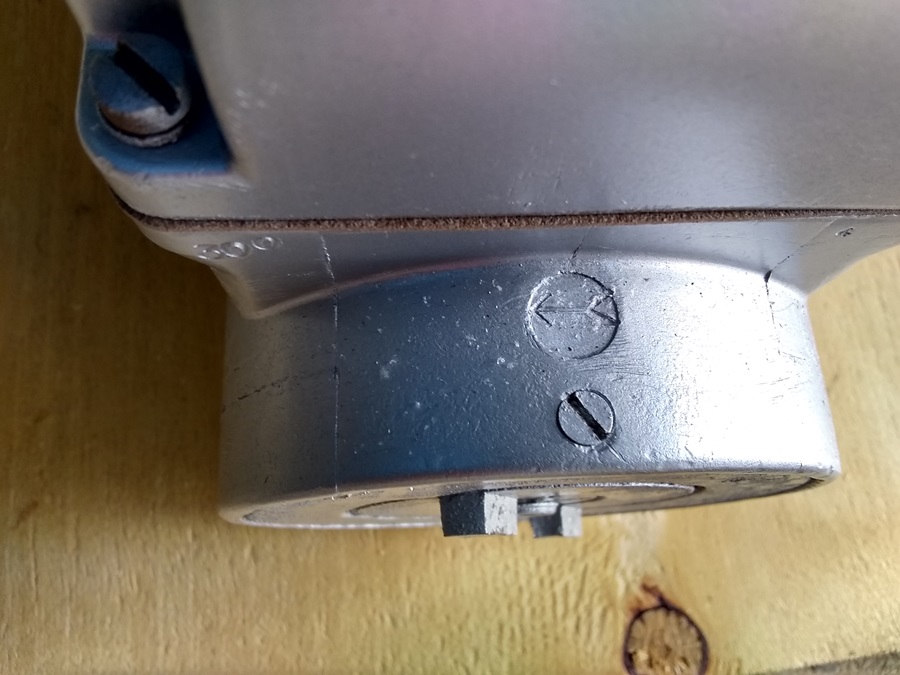 Edited by OldAC - 11 Dec 2019 at 11:02am