Hi forum members,
Christmas is near and you can get a Step up on the New Year with one of my steps.
I have front steps available for the Allis-Chalmers B, C, CA, WC Styled, WD, WD45, D10, D12, D14, D15 & D15 High Clearance, D17 & D17 High Clearance, D19, D21, 160, 170, 175, 180, 185, 190, 200, 210 & 220. All steps are for tractors without cabs.
I also have steps available for some Farmall, Ford, John Deere, Massey-Harris & Oliver tractors. Email, PM or call me for these models.
Steps are prime painted and require no drilling or fabrication. They all use factory holes.
Email me at mnoonan42@gmail.com or PM me or call 715-701-1138 for prices and shipping costs.
See pictures below for some of the AC steps.
Thanks for looking,
Michael (Mike) Noonan
WC Styled, http://i.viglink.com/?key=d7d7aa5ced1ebc0821effbccab897fa0&insertId=a9ba1d7334de5010&type=H&exp=60%3ACI1C55A%3A5&libId=jovodgjm010009ks000DAcmm6h12s&loc=https%3A%2F%2Fwww.allischalmers.com%2Fforum%2Fsteps_topic152191_post1264811.html%3FKW%3Dsteps%231264811&v=1&iid=a9ba1d7334de5010&out=https%3A%2F%2Fwww.amazon.com%2Fdp%2FB00JK4FD1I&ref=https%3A%2F%2Fwww.allischalmers.com%2Fforum%2Fsearch_results_posts.asp%3FSearchID%3D20181124103430%26KW%3Dsteps&title=****%20STEPS%20****%20-%20AllisChalmers%20Forum&txt=%3Cspan%3EWD%20%3C%2Fspan%3E%3Cspan%3E%26amp%3B%20%3C%2Fspan%3E%3Cspan%3EWD45%3C%2Fspan%3E" rel="nofollow - WD & WD45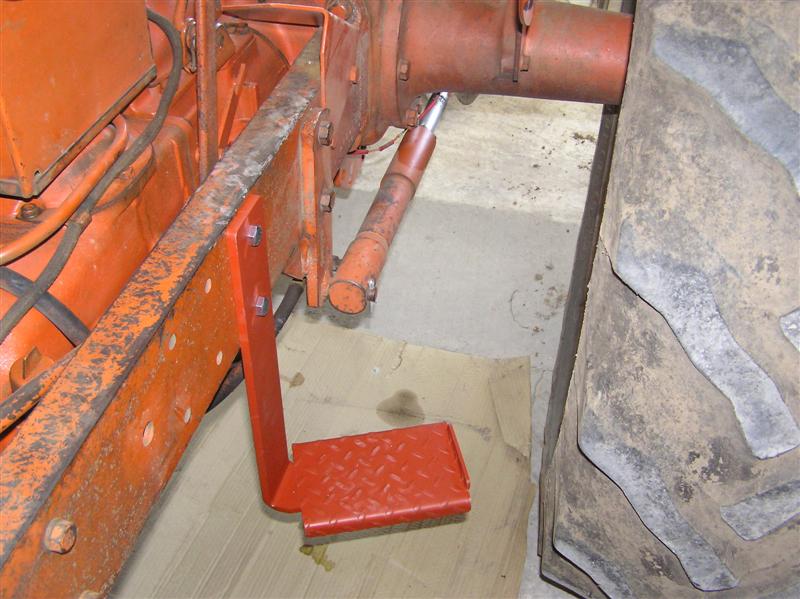 D14 & D15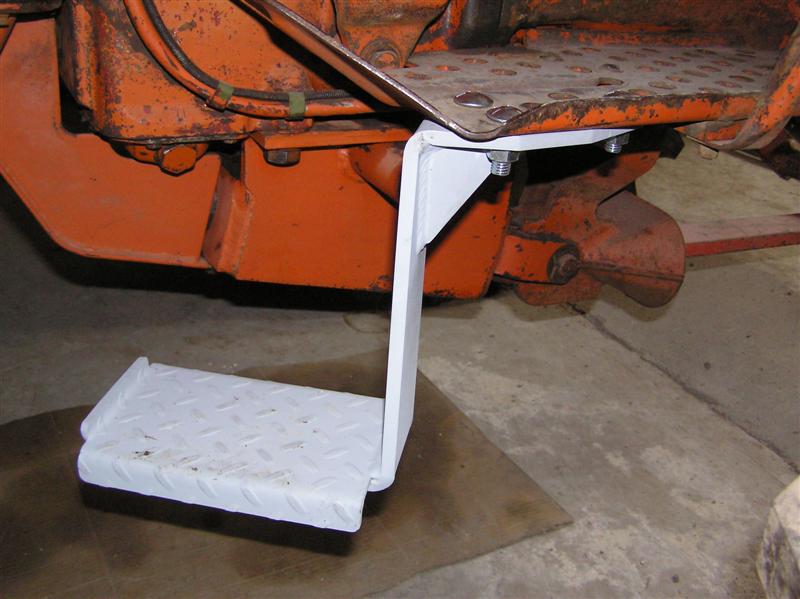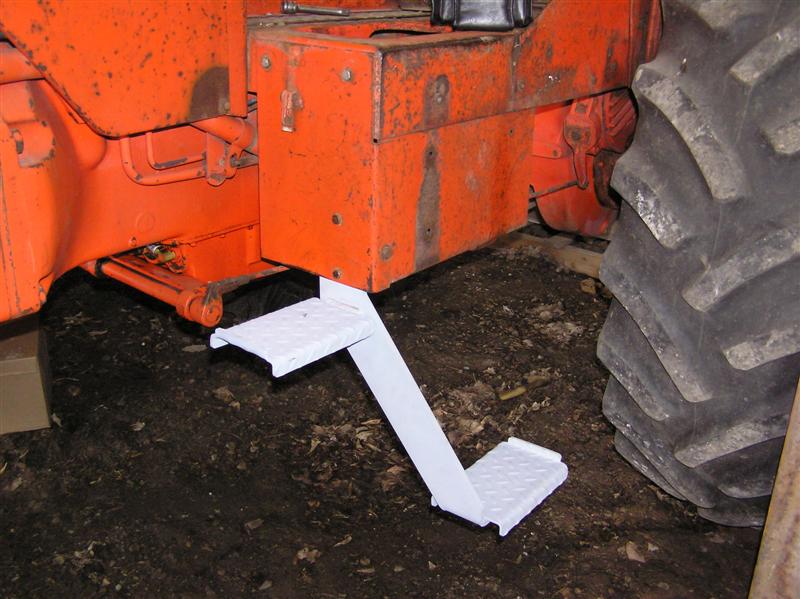 D21 shown, 210 & 220 similar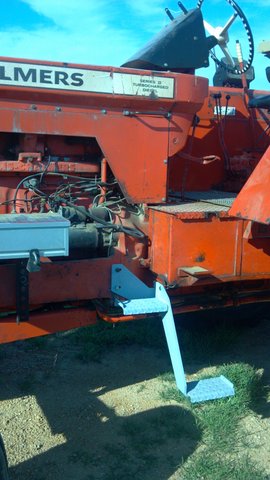 -------------
AC CA, Ferguson TO-20, Ford NAA, M-M BG, AC #3 Mower, SC Plow, PH Digger, AC 720's with Ark 700 loader & Brantly Backhoe, "Mini B" w/flathead Ford V8