Here's some pictures for the new forum.
This is actually an "Early" B-10 that I am in the middle of restoring. Its got the original 9 HP 23D Briggs in it, but someone has put the wrong tin or stickers on it.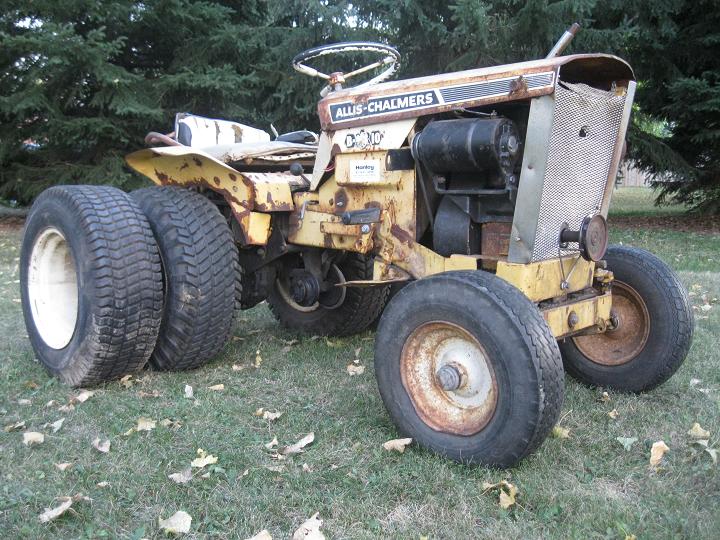 This is the 611 I got for free that got me started on Allis garden tractors. Looked quite a bit different when I got done!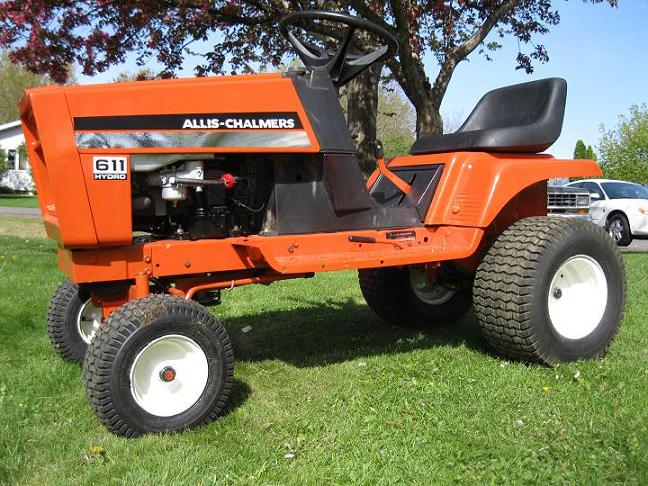 Before...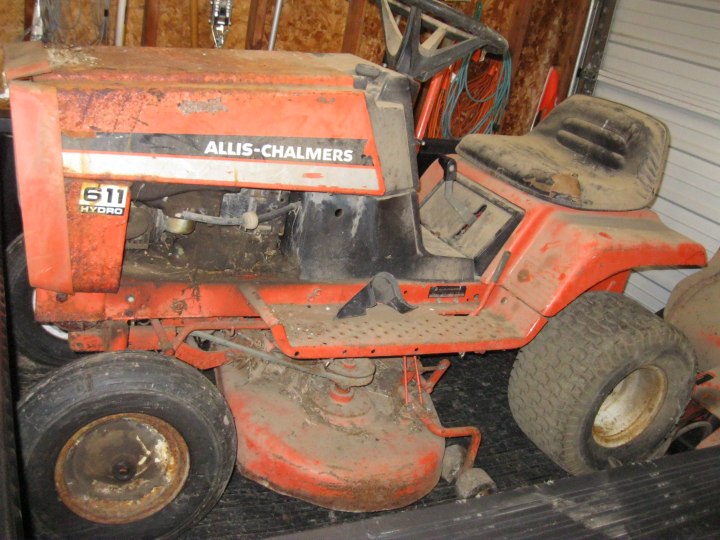 Picked up this 5 HP Snobee the other day to use while I work on all my tractors!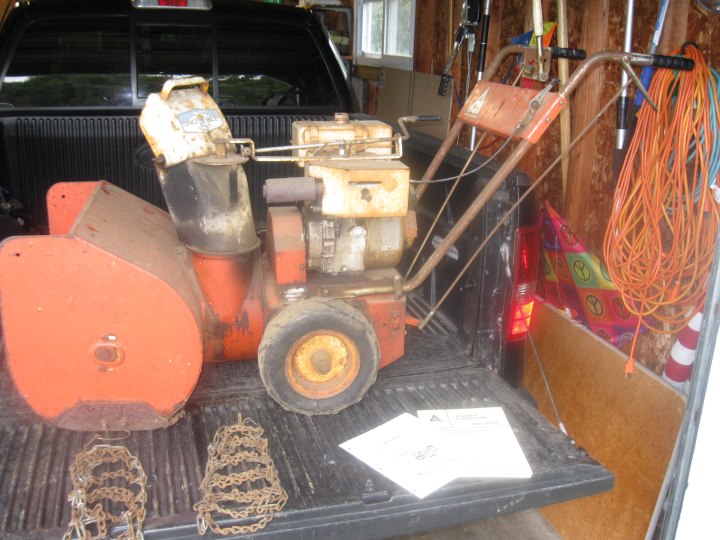 Heres the B-1 I'm currently going through the motor right now.
Last winter I added some front and rear worklights to my 416. This is my favorite running board tractor, but attachments are hard to come by. I modified the rear lift so it will accept attachments from the B series. I have a moldboard plow, tiller, 46"spring trip, and vac collecter for it so far. Plowing with this thing is a blast!
I'm always tinkering with something. Actually I'm usually tinkering with three somethings.
And always looking for the next project.....
Thanks for looking.