Anyone else get in on the smokin deal on the Ebay Onan shortblocks lately? I bought the last two that had the correct front crankshaft size/length for my 616 and 720. Although they may have to have the crank snouts drilled and tapped to hold the front PTO in place. No biggie.
I just thought I'd ask if any of you were able to snag some deals like I did. I only spent $900 for two brand new shortblocks and they still have the Cummins stickers/tags on them.
From what I can tell they're direct replacements for the 616/620/720/4040/4041/9020 series, although the only thing I'm not 100% sure on is the crankshaft taper for the flywheel. Although, if it is different than mine, I still saved enough to have them corrected. Worse case scenario, I have to resell them for the same price I have in them, and I'll have no problem doing that as fast as these sold.
The business had 40 of them for sale not long ago but they sold very quickly! There's one other online business advertising Onan shortblocks for affordable prices but they're still at least $750 to $1700 each.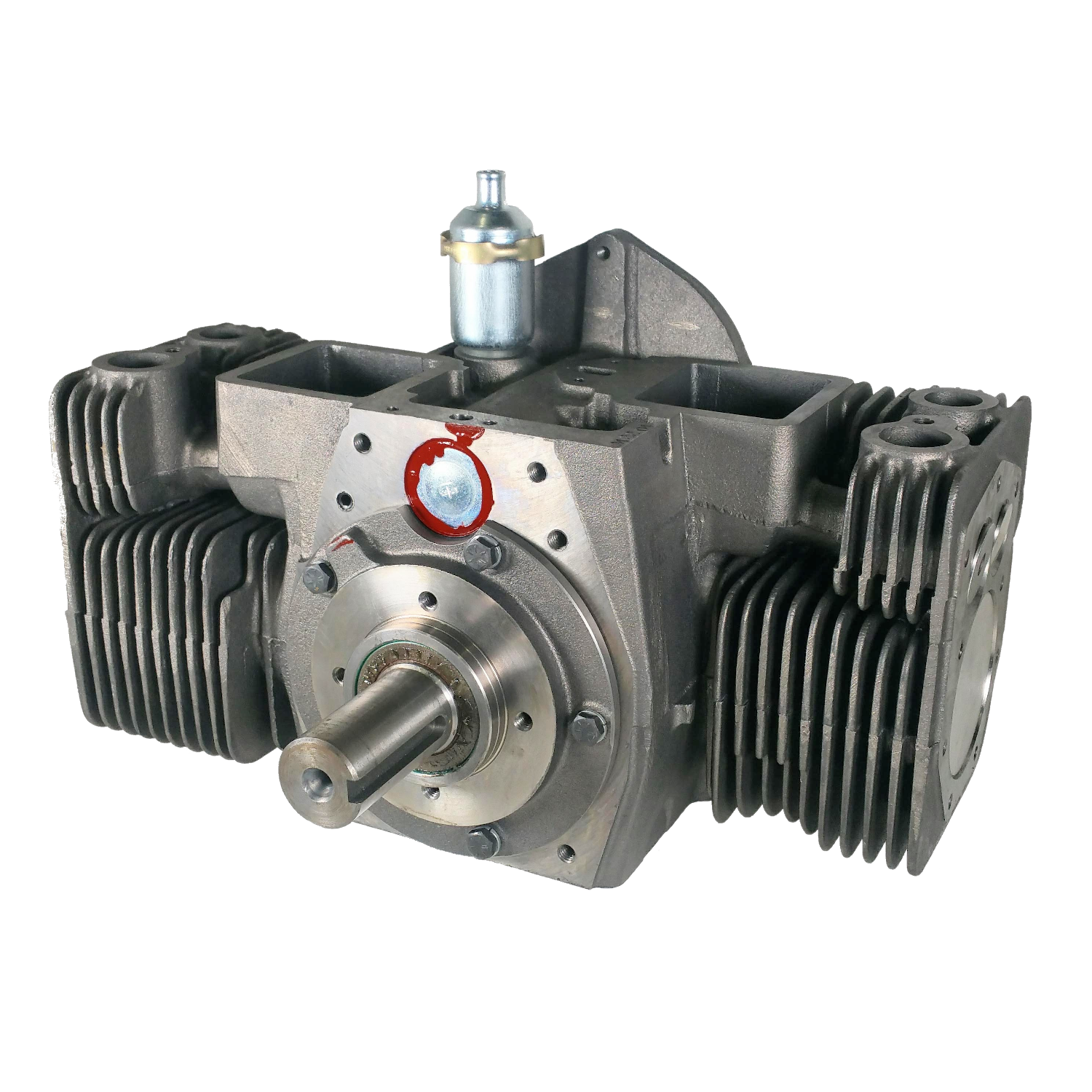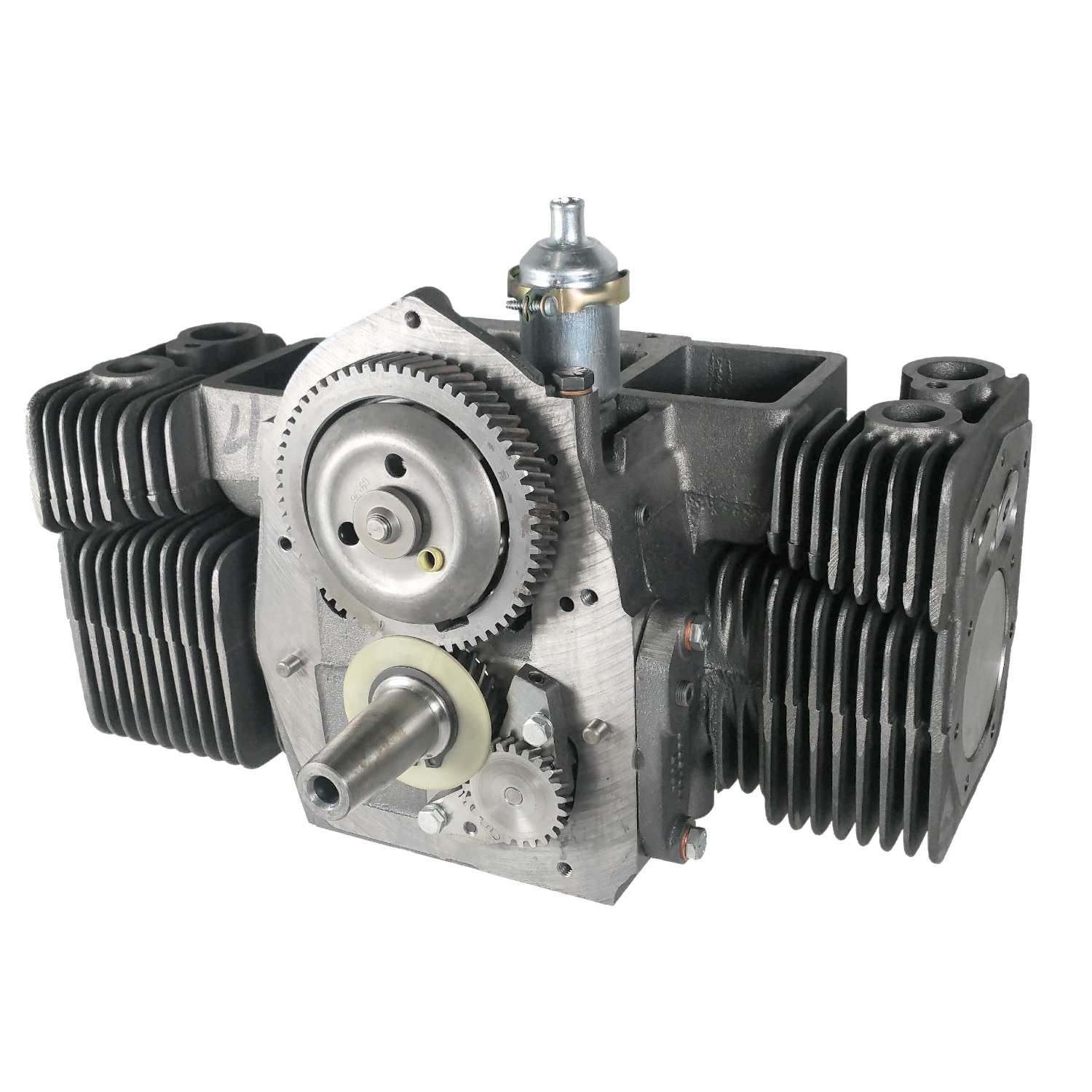 GB :)


Edited by Bird76Mojo - 28 Jul 2020 at 8:39pm